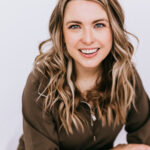 Meet Bridget Morgan, the ultimate multitasker – she's a former Family Therapist turned pro Travel Advisor, based in Louisville, Kentucky. But don't let her professional title fool you, Bridget is always on the lookout for the next adventure with her husband and daughter.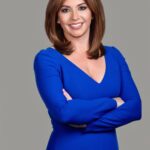 My name is Nicole Oliverio. I'm a mom of two and a Disney fanatic!! I have been to the parks too many times to count, stayed at nearly every resort, and dined at dozens of restaurants.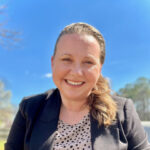 My name is Renée and I'm a lover of all things adventure & especially anything Disney! Since my very first visit to Disneyland as a 4 year old I have loved being in the Magic of it all.  I'm located in North Carolina with my family and before you ask I am a Tar Heel Fan! Not only have I been a travel advisor for 8 years, I'm also a classily trained chef. 
Don't ever miss another of our magical episodes.  Subscribe today and take us with you wherever you go.
The Folks That Make It Happen
Each week, we bring you the best of Disney fun, excitement, planning tips, and updated news.  Through the support of My Mickey Vacation Travel, we can continue to bring our special brand of fun to you.  We encourage you to support our sponsors.  And be sure to say "Thanks" for supporting the podcast.
We'd love to hear your show ideas.  Heck, you may even end up on the show.